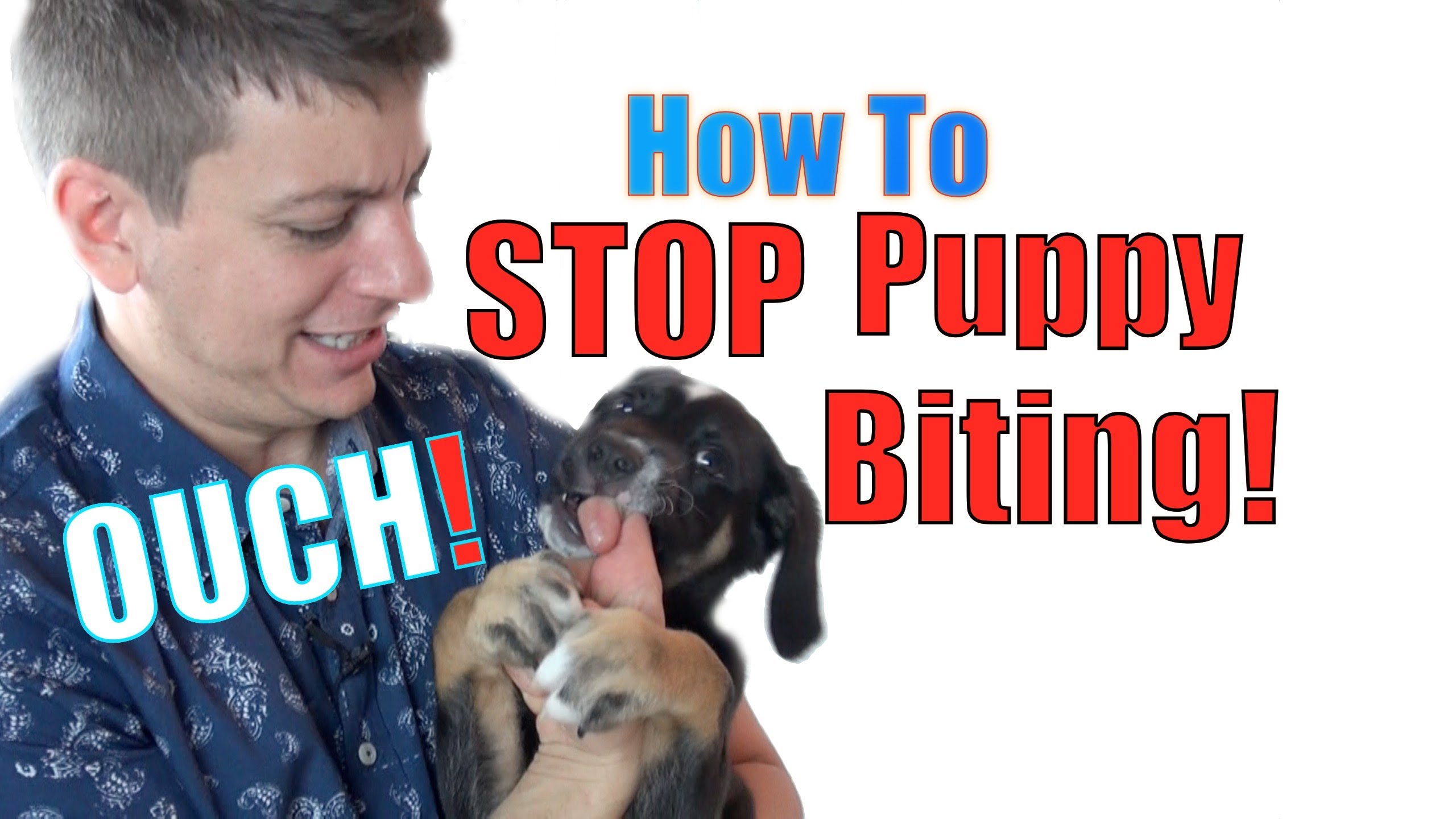 Training Your Puppy NOT To BITE
Those first several weeks of having a puppy should be dedicated to building communication with them after all our dogs have no idea like doing something natural like biding us or chewing things up is not acceptable to us. So we need to be very patient with them and show them how to behave.
Fluid communication doesn't happen overnight, in this video Zak shows you exactly what to do to get started and minimize that time
About Zak George
Zak George, is a dog trainer and began teaching people how to teach their dogs out of a genuine desire to bring the world of dog training into the 21st Century and to show people that through relationship based training anything is possible.