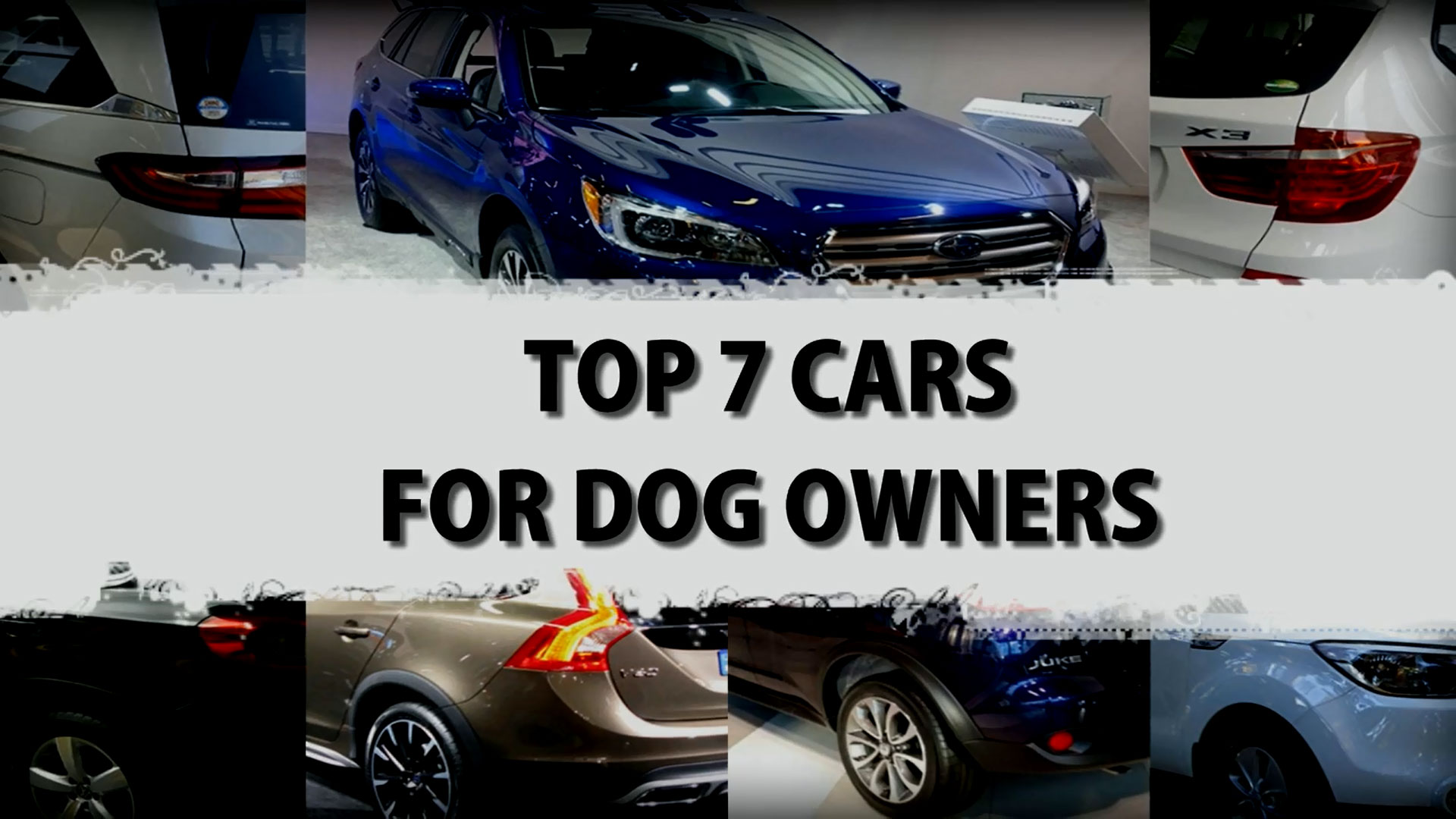 Dog owners know, without a doubt, that having the right vehicle can make all the difference in the world when travelling with dogs and there are some vehicles that are simply better than others when it comes to pet travel.
Whether you're taking long trip or just zapping around town, if you've got a small dog, large dog or multiple dogs or even those with senior dogs, all want and need something different from their vehicle that is suitable for your fur babies.
Subaru Outback: With loads of pet friendly accessories especially for dogs along with plenty of room in the cargo area, combined with Subaru's superior traction makes the Outback ideal for traveling in colder climates and for outdoors dogs that like snowy terrain and wintery conditions.