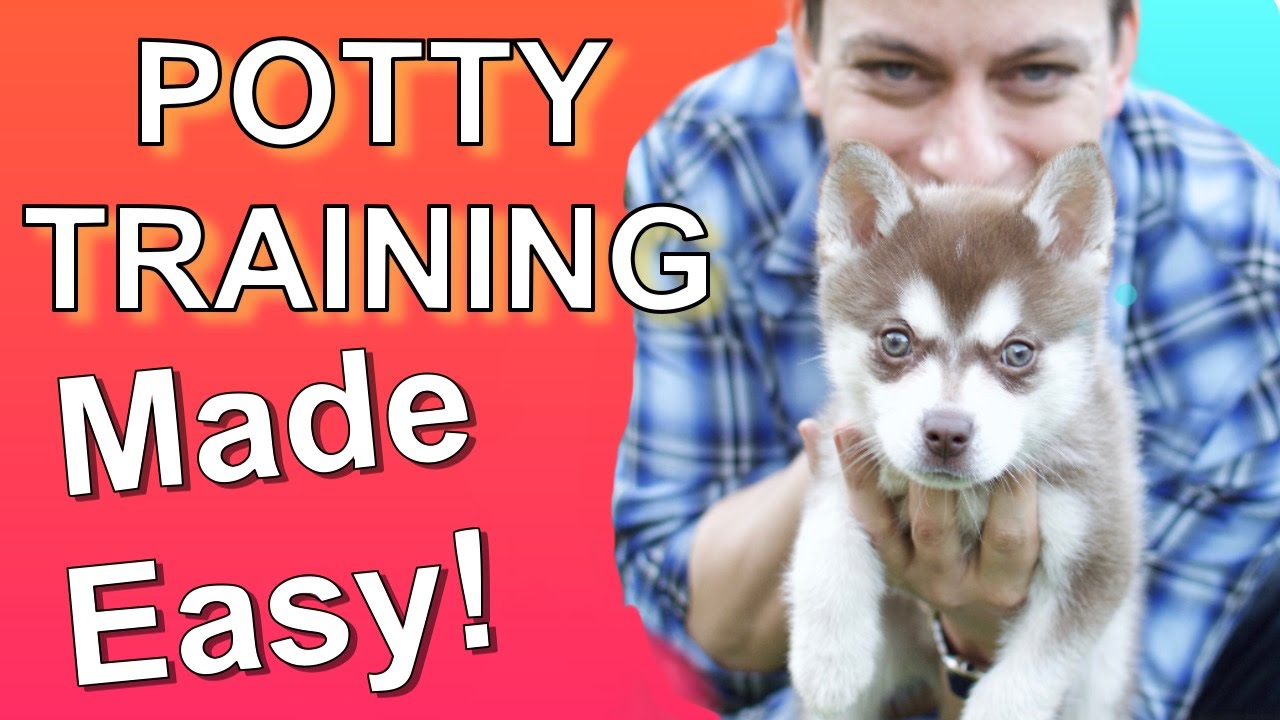 Puppy Potty Training Made Easy!
If you want to know the most efficient way to housetrain your new puppy or dog then watch the video. Housetraining is a little bit more involved than most people imagine but Zac shows you the steps you need to take to make the process as smooth as possible.
Other puppy training videos Zak mentions in this episode:
How to Leash Train your Puppy: https://www.youtube.com/watch?v=2RjysDKW528
The ART of Communicating with a Dog: https://www.youtube.com/watch?v=oNhATwguJWA
How to teach your Dog to STOP BEGGING and SETTLE DOWN: https://www.youtube.com/watch?v=1Jj-8HsEFuE
About Zak George
Zak George, is a dog trainer and began teaching people how to teach their dogs out of a genuine desire to bring the world of dog training into the 21st Century and to show people that through relationship based training anything is possible.