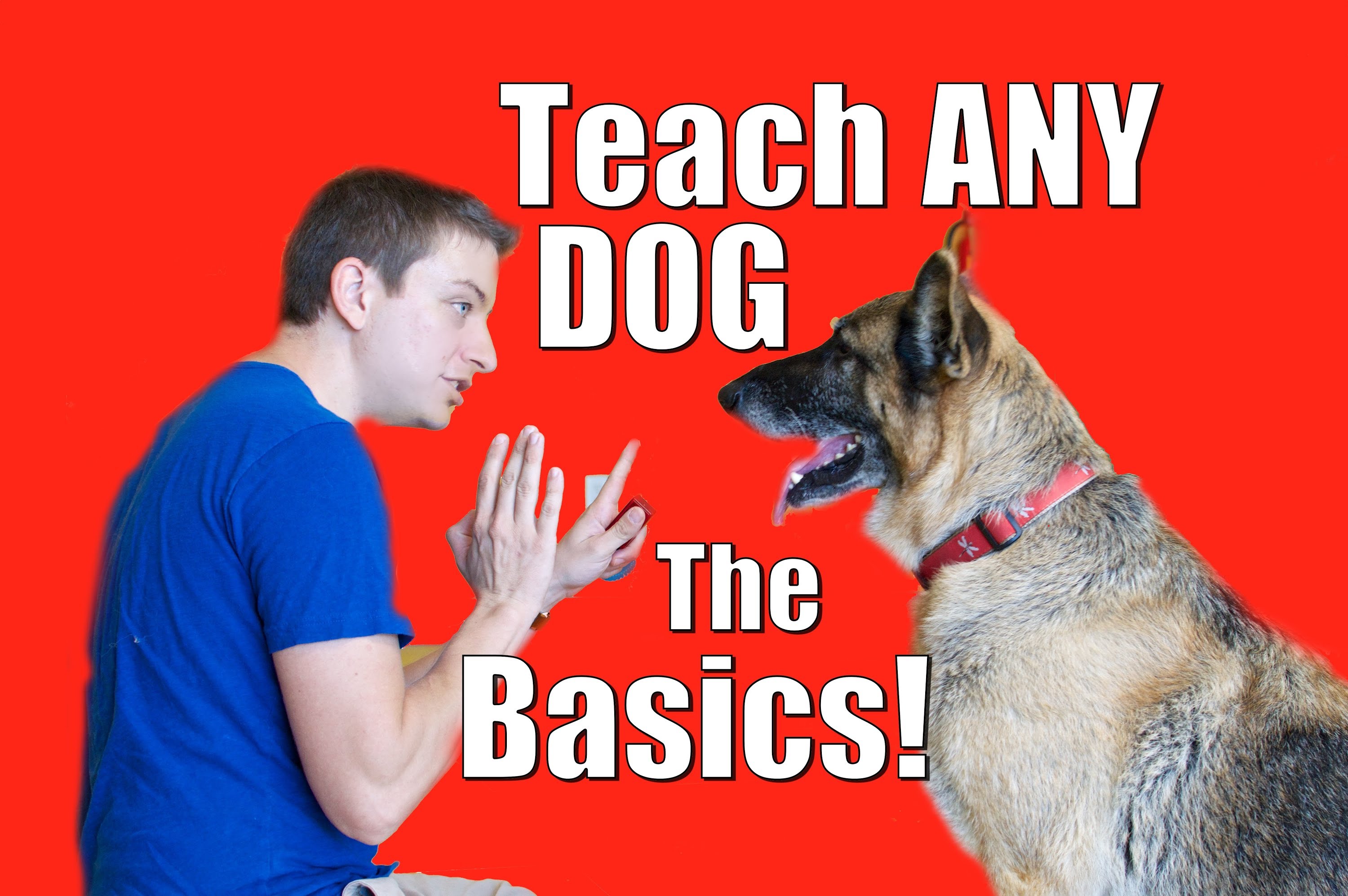 Basic Dog Training: How To Teach Any Dog The Basics.
Zak gets together with a roomful of big hyper dogs to help demonstrate that a hyper dog can also be a smart dog.
This is ESSENTIAL for anyone new to dog training of who have reached a plateau with training your dog.
Working with these big hyper dogs Zak will give a quick lesson on how to teach your dog to leave something alone when you ask, look at you when you ask, sit, lie, down, tips on working with high energy dog, the importance of the training bubble, the value of clicker training, and of course how to achieve great communication with your dog!
About Zak George
Zak George, is a dog trainer and began teaching people how to teach their dogs out of a genuine desire to bring the world of dog training into the 21st Century and to show people that through relationship based training anything is possible.