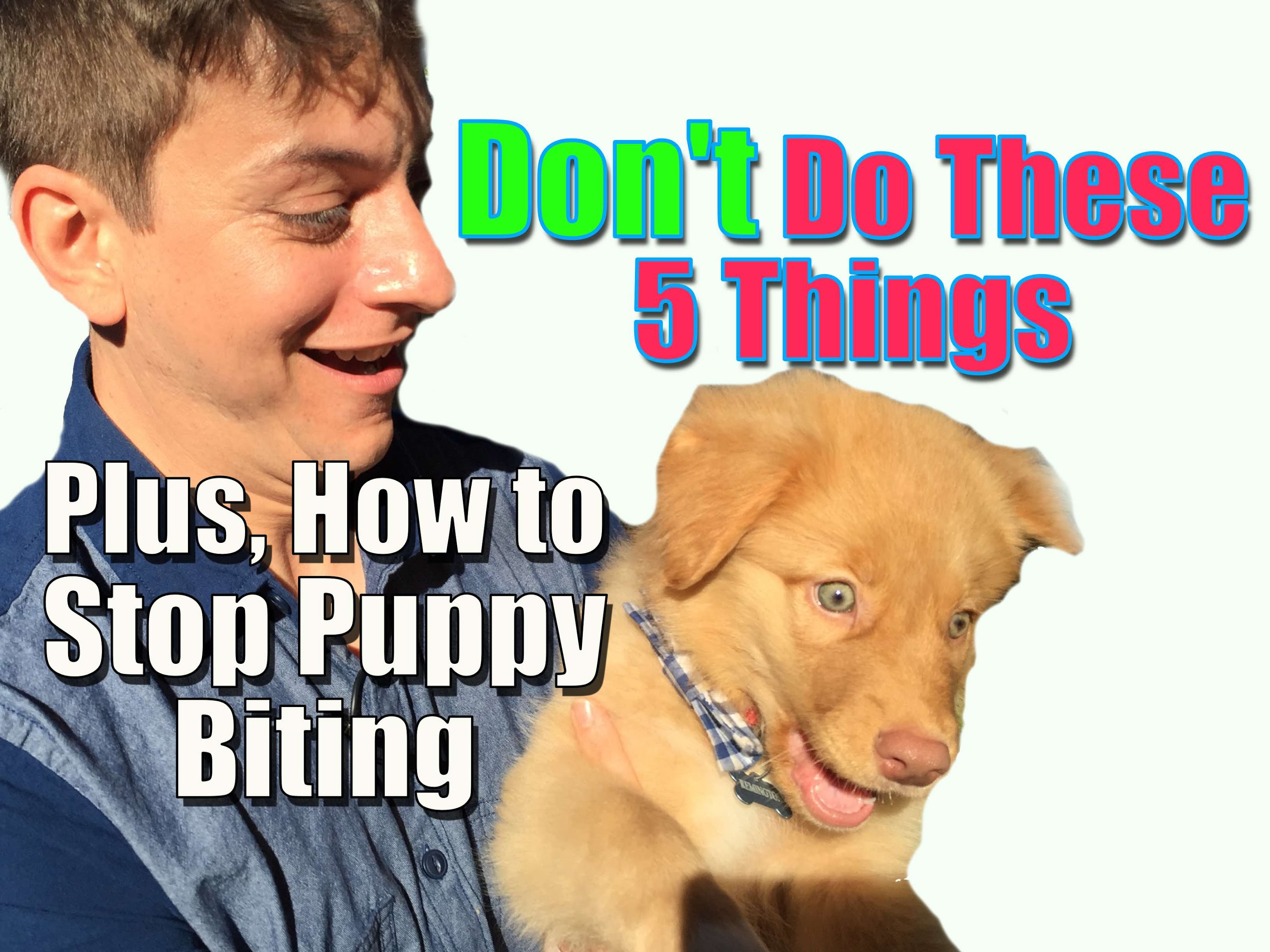 5 Things To Avoid When Training Your Puppy And How To Stop Puppy Biting.
Some of the most common mistakes that new puppy parents make and how to easily avoid them.
Other dog training videos to help training your puppy:
A Step by Step Guide to To Teaching your Puppy or Dog: https://www.youtube.com/playlist?list=PLMssKIjsDxXmMGypWsr8u-yGOUSoPoozb
How to potty train your dog and get him or her comfortable with a crate: https://www.youtube.com/watch?v=FG-gyJP8op0
How to socialize your puppy: https://www.youtube.com/watch?v=KPalWyt1b8c
About Zak George
Zak George, is a dog trainer and began teaching people how to teach their dogs out of a genuine desire to bring the world of dog training into the 21st Century and to show people that through relationship based training anything is possible.