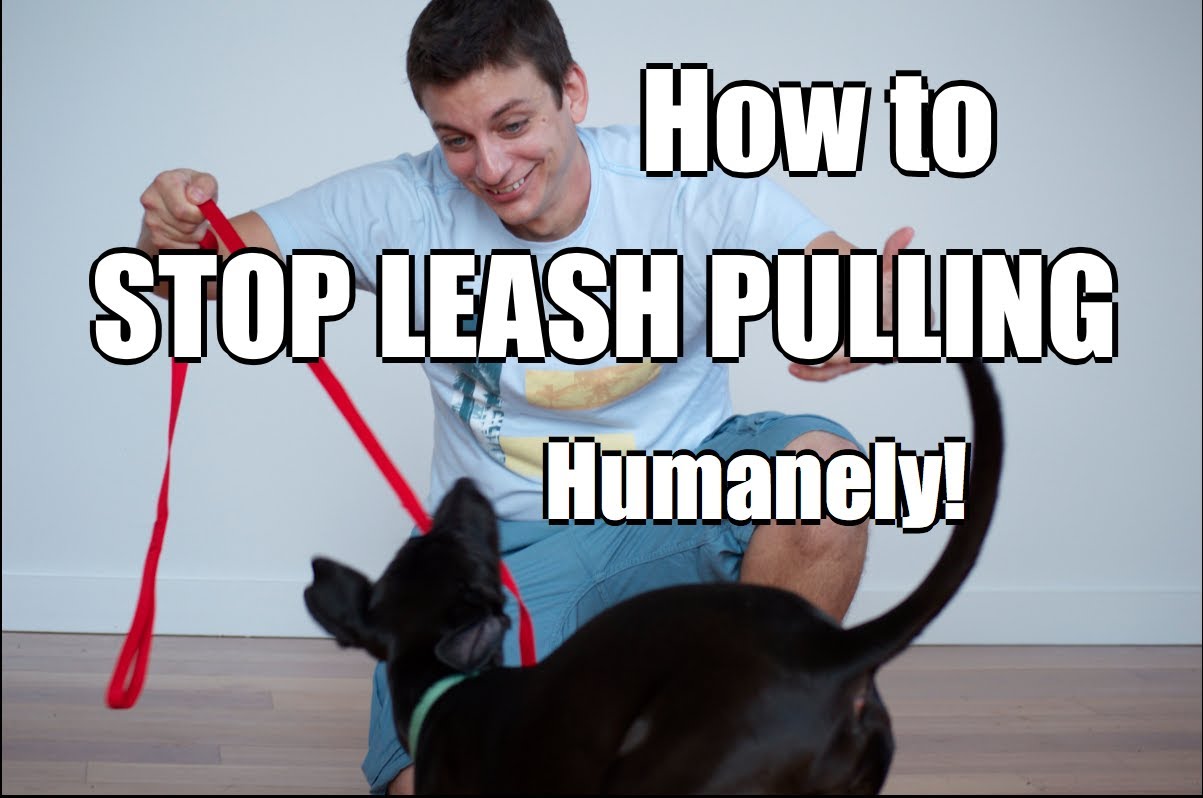 Six Month Old Dog Training To NOT PULL On The Leash!
In this dog training lesson Zak works with Nina, a six month old dog training to walk nicely on a leash.
Teaching your dog to walk without pulling can be one the most challenging parts of training a dog! While every dog is different there are some basic concepts that you should know.
Nina the 6 month old dog, learns how to walk nicely on the leash and Zak demonstrates how simple it is to teach a dog not to pull on the leash.
About Zak George
Zak George, is a dog trainer and began teaching people how to teach their dogs out of a genuine desire to bring the world of dog training into the 21st Century and to show people that through relationship based training anything is possible.