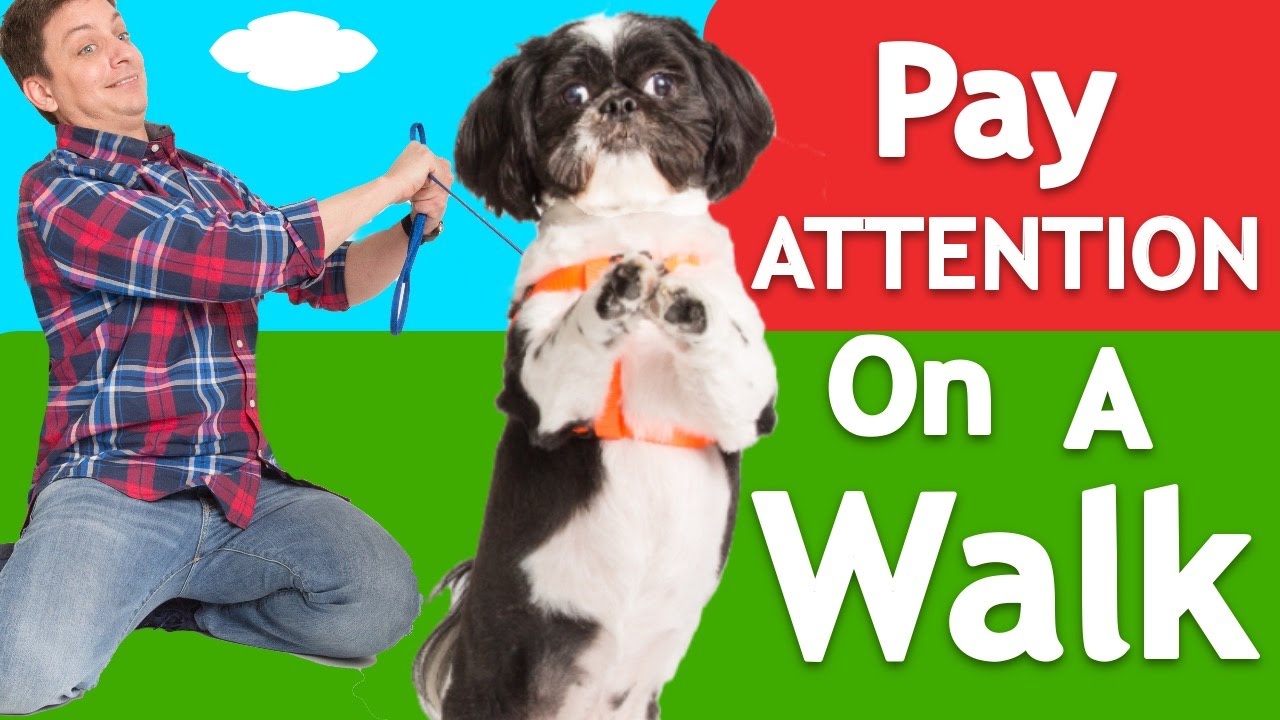 Shih Tzu Training To Walk Nicely On A Leash.
In this dog training lesson Zak works with Melissa & Bentley, a Shih Tzu training to walk nicely on a leash.
Since Shih Tzus and smaller dogs are easier to physically control many people tend to overlook their leash walking manners.
Bentley is a rescue dog and hasn't really had any training and Melissa wants her Shih Tzu to pay attention to her when they go for a walk.
Zak helps make walking more fun for Bentley the Shih Tzu.
About Zak George
Zak George, is a dog trainer and began teaching people how to teach their dogs out of a genuine desire to bring the world of dog training into the 21st Century and to show people that through relationship based training anything is possible.