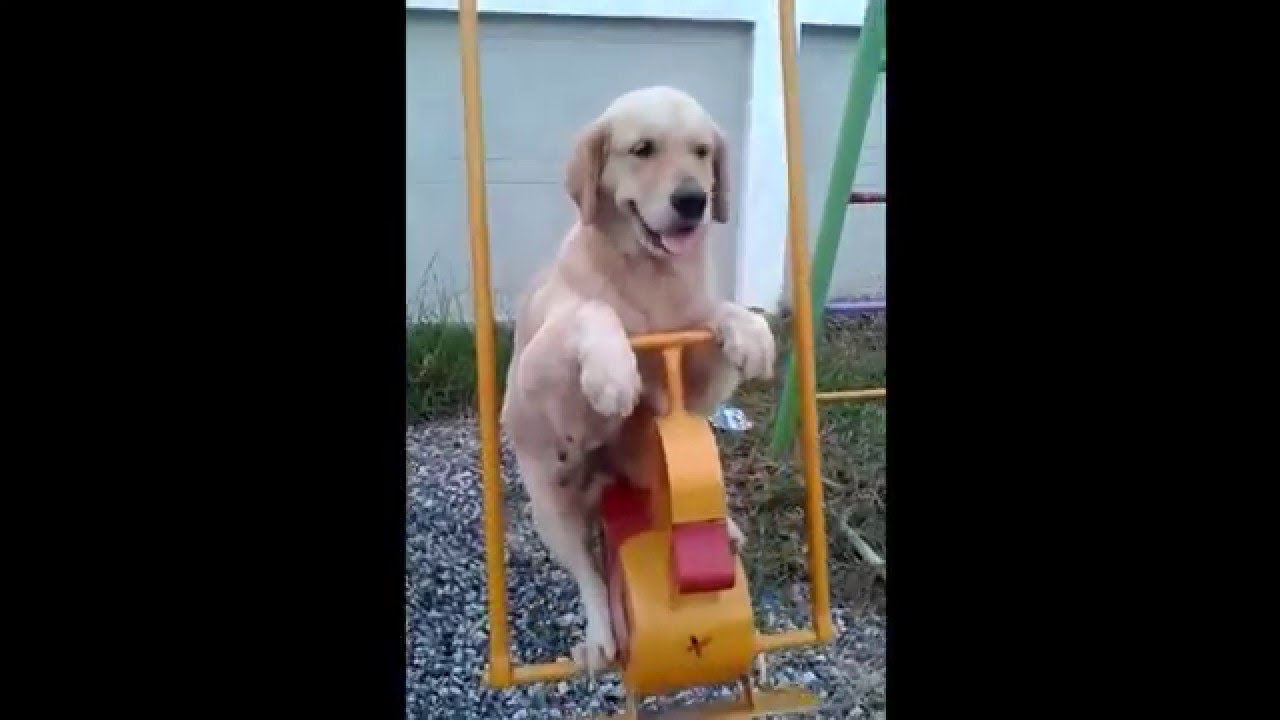 I Can't Believe Some People Say This Is Wrong. I Think It's Absolutely Gorgeous.
Check out this dog on a swing and enjoying the other playground rides. This swinging dog is having lots of fun at the playground.
We've seen lots of dogs, hyper dogs who never stop playing, lazy ones who are content to sleep all day, ones with nonstop smiles who want nothing but human attention, ones who are afraid of their own shadows, and everything in between and this dog looks pretty content.