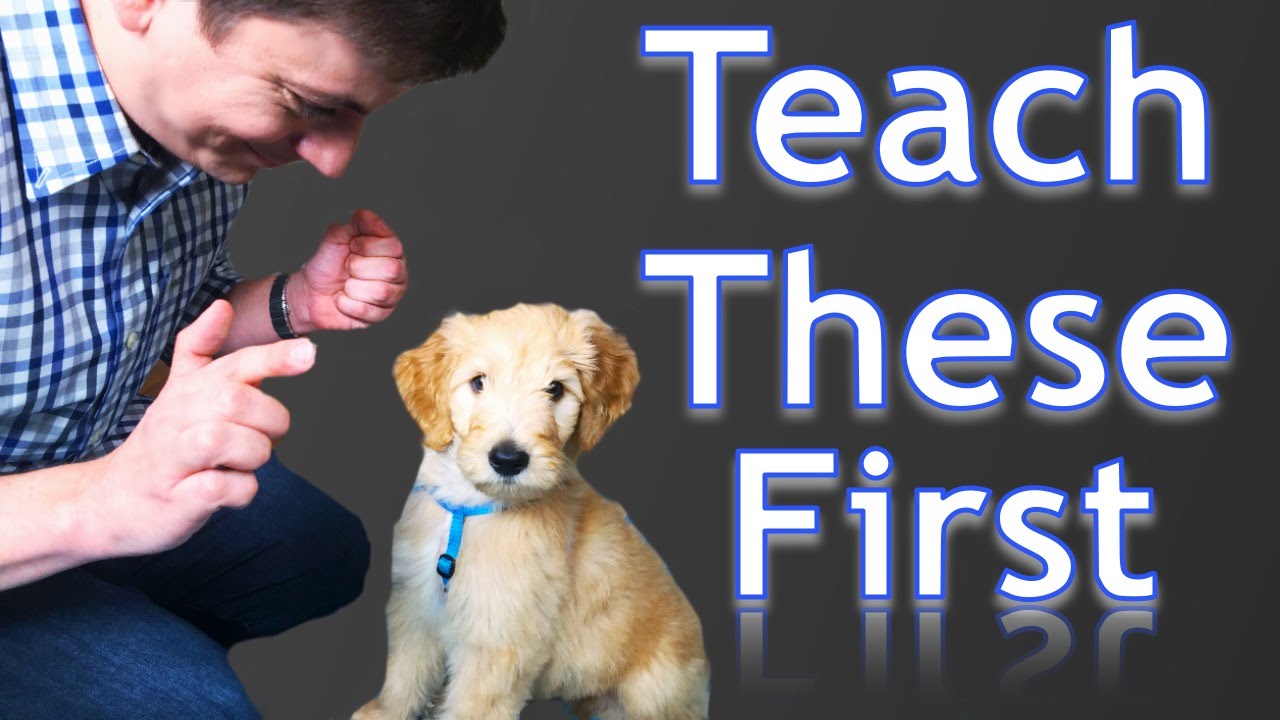 First Things You Can Teach Your NEW PUPPY
So you've gotten a new puppy, now what? In this video Zak goes over some things you need to know plus two things you can teach your puppy instantly.
When you first bring your new puppy home don't throw too much on them at one time, they need some time to adjust. Since a strong relationship with your dog is essential, prioritize growing your bond with your dog as everything else will be built on top of this
Zak works with Bruno the Goldendoodle puppy on a few simple puppy training exercises.
Other dog training videos Zak mentions in this episode:
How to Potty Train your dog: https://www.youtube.com/watch?v=7vOXWCewEYM
How to deal with puppy biting: https://www.youtube.com/watch?v=LLZ2jNO5LQM
How to introduce a leash to your puppy: https://www.youtube.com/watch?v=2RjysDKW528
About Zak George
Zak George, is a dog trainer and began teaching people how to teach their dogs out of a genuine desire to bring the world of dog training into the 21st Century and to show people that through relationship based training anything is possible.