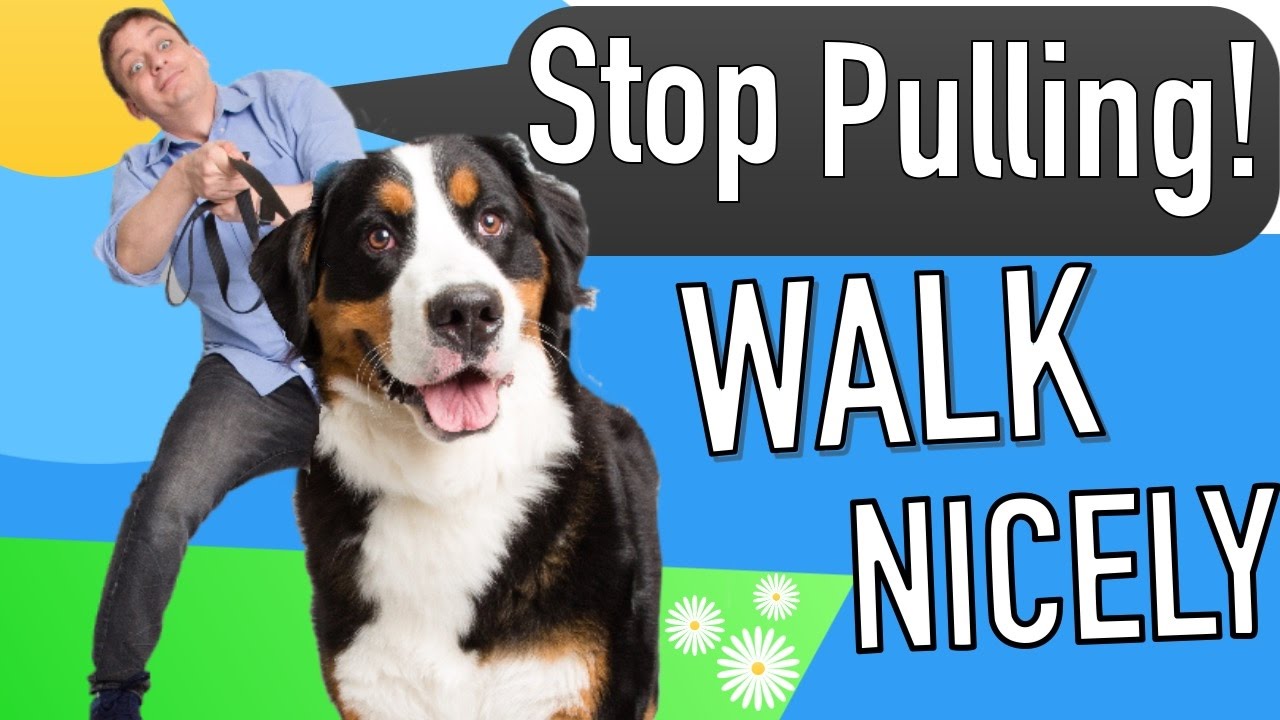 Burmese Mountain Dog Training To Walk On A Leash.
In this dog training lesson Zak works with Celeste & Biscuit, a Burmese Mountain Dog training to walk on a leash.
This Burmese Mountain Dog is very friendly and loves other dogs but sometimes that can be an issue trying to walk around the park or down the street she tends to pull really hard and is a strong big dog and is sometimes difficult to keep in control.
Zak helps make walking more fun for Biscuit the Burmese Mountain Dog.
If you need to know where to start with distraction training watch this video: https://www.youtube.com/watch?v=TOSbbJf1Nxo
About Zak George
Zak George, is a dog trainer and began teaching people how to teach their dogs out of a genuine desire to bring the world of dog training into the 21st Century and to show people that through relationship based training anything is possible.